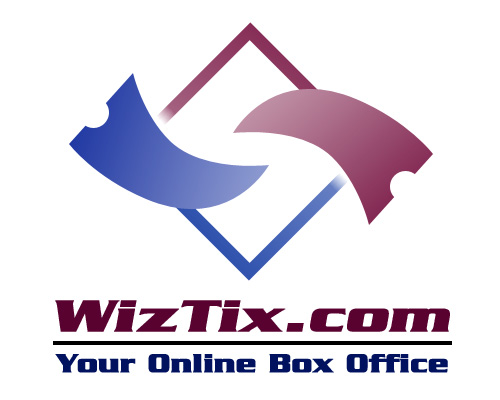 WizTix Systems LLC
16524 E. Laser Drive, Suite 8
Fountain Hills, AZ 85268
480-502-9779
info@WizTix.com
WizTix is a unique ticketing system. Invisibly, it functions as the "back room" for any client that sells admission tickets. Modules handle boxoffice, online, outlet, and call center. Reserved or general admission, single events, series ... WizTix does it all.
You name it, WizTix has it. Print-at-home email delivery and automated Will Call and USPS. Single event and a variety of series formats. Extensive customer files that are restricted to each client, and
an e-blast system that allows selective promotion.
The WizTix website does not sell tickets ... yours or anyone else's. The tickets are sold are on your
website ... and it's only your tickets.
ALMOST ANYTHING YOU WANT IN A TICKETING SYSTEM IS PART OF WIZTIX.